Truckin' On w/ Ward Richmond
"Honoring the Spirit of Sharing through the Sharing of Spirit." ⚡️ Down to earth conversations with inspiring business leaders, wellness experts and artists about Life, Business, Health, Happiness, Making Mistakes and Truckin' On. Ward Richmond is a mental/ physical/ spiritual health advocate, father, lifelong athlete, former touring musician, supply chain nerd, investor, real estate developer and currently serves as Vice Chairman at Colliers (NASDAQ: CIGI) where he has brokered over 1000 industrial real estate transactions in cities throughout North America resulting in billions of dollars in transaction volume.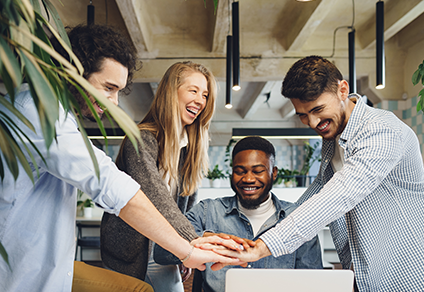 Your Title
This is the description area. You can write an introduction or add anything you want to tell your audience. This can help potential listeners better understand and become interested in your podcast. Think about what will motivate them to hit the play button. What is your podcast about? What makes it unique? This is your chance to introduce your podcast and grab their attention.